Email campaigns that Create Business Opportunities
Send strong, clear and well communicated newsletters which accelerate your business growth!
Not being able to grab new clients
Losing leads to your competitors?
Building strong relationships with customers?
Keep Up An Ongoing Long-Term Dialogue With Customers

Build a Strong Relationship with Customers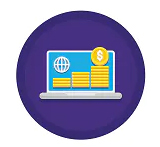 Earn great ROI by turning leads into sales
Increase overall website traffic
Email marketing experts that get the job done!
We understand how it feels to have a brand but not be able to attract valuable leads Our industry professionals help your company to Achieve higher sales by building innovative and out of the box email marketing campaigns that get you results! We have all the expertise and tools necessary to build effective and professional-looking email campaigns that keep your customers and interested parties engaged.
Attracting more consumers and creating more Leads has never been this easy. For both B2C and B2B organizations, newsletters are a powerful tool to share information, build brand loyalty, and nurture leads. Increase sales exponentially, faster than ever!
Stop wasting time on learning the know-how of marketing campaigns and leave it to the professionals.



Select a package

Choose a package that suits your business needs.




Discuss with our email marketing expert

Discuss with our industry experts who will come up with a result oriented strategy.




See Results

We will create a newsletter and set up an email campaign which will increase your sales and build a stronger brand image.
Our industry professionals help your company by creating
personalized newsletters that are attractive and optimised
for all devices.
What does Animon Live do?
Most businesses lack the time and expertise to build effective email marketing campaigns, in a way that gets results. At Animon Live, we help you get ahead of the competition by building strong Emailer campaigns and boosting delivery time of bulk emails at an affordable price, without taking the trouble of installing unwanted email marketing softwares or configuring mail servers.
With us by your side, you never have to worry about your email marketing needs again.
Frequently Asked Questions
Why should you pay extra to "make all newsletters optimised to screen sizes" as long as the content is valuable?
Your consumers will only be interested in what you have to say, if you tell in a captivating way. A beautiful newsletter increases the chances of conversion as consumers are more likely to go through the content, if they first like what they see, not what they read!
Your content might be valuable and extremely informative, but if it's not presented in a professional manner, it won't garner any attention!
Is investing in newsletters worth it?
A professionally developed and responsive newsletter adds credibility to your company. It shows that you are interested and invested in keeping an open dialogue with the consumers, which makes them feel valued, increases customer loyalty and makes them more likely to purchase again from you!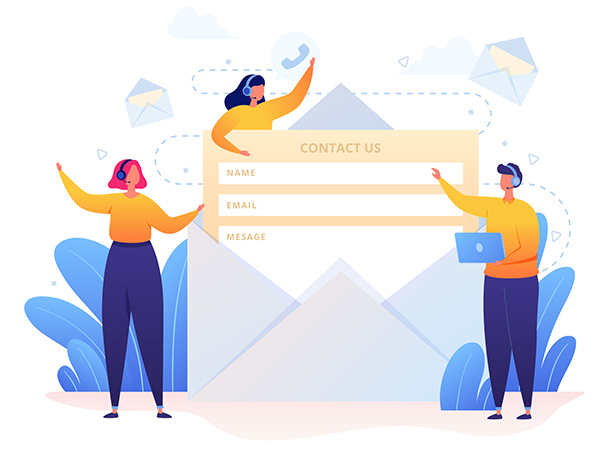 © Copyright 2023 Animon Live. All Rights Reserved.