Are you happy
with your
newsletter design
quality?
Get professionally designed and responsive emailers to get the best results for your business.
Poorly designed newsletters
Inconsistency in design across devices
Poor feedback on your newsletter designs
Newsletters going unnoticed
Why should you have a
well designed newsletter?
Improves engagement and conversion rates
Imporves ROI by attracting more traffic
Looks consistent across all screen sizes
Has a much higher click through rate
Let our Newsletter Experts do the work for you
Our email design experts create templates tailored to your newsletter campaigns in a way that it delivers a clear message, enabling you to attract more leads, visitors and customers to your emailer list. Optimising newsletters has never been this simple!
Not only should your newsletter design be easy to read but, it should also be consistent in all devices.
Our professionally designed and eye catching templates can be viewed over any device type, making it easier for your customers to view them anytime and anywhere!
Select a package best suited to your design needs.
1 Newsletter
1 Professionally Designed Template
User Friendly Design
Mobile Friendly
Testing on latest internet browsers (Chrome, Safari & Edge)
Concept based Themes
2 Newsletter
2 Professionally Designed Templates
Concept based Themes
User Friendly Design
Mobile Friendly
Testing on latest internet browsers (Chrome, Safari & Edge)



Select a package

Choose a package that suits you.




Discuss with an expert

Provide some basic details and discuss with our design team.




Get Result

Get your beautifully designed and responsive emailer, ready to go and deliver results!
Our industry professionals help your company by creating
personalized newsletters that are attractive and optimised
for all devices.
What does Animon Live do?
Most businesses lack the time and expertise to design a beautiful newsletter that gets results. At Animon Live, we help create the perfect emailer tailored to your business needs at an affordable price so that you can stand out from the competition and get more leads that turn into customers.
With us by your side, you never have to worry about designing a newsletter from scratch again!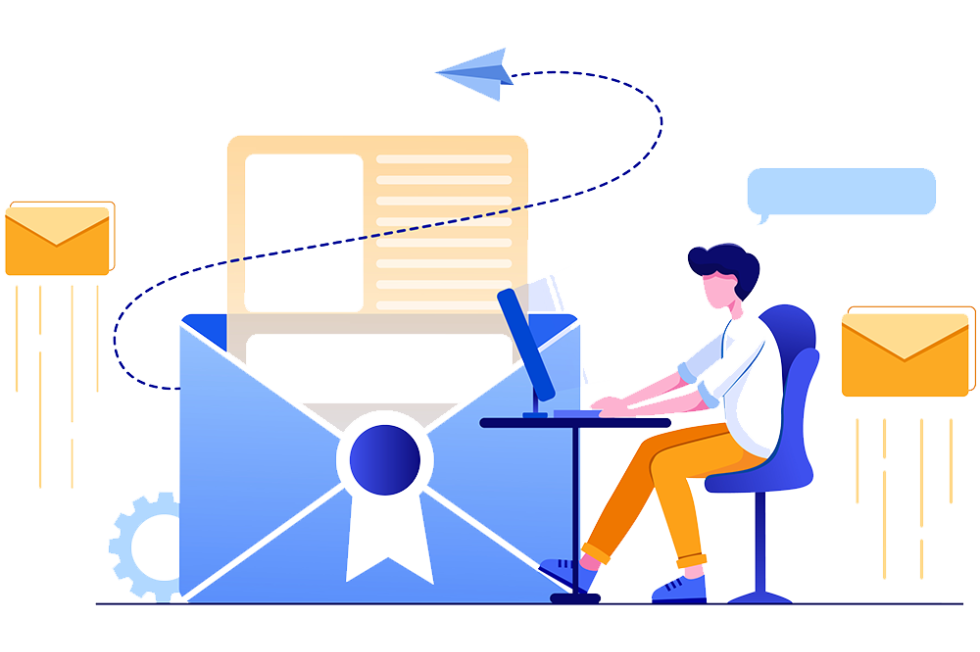 Frequently Asked Questions
Why should you pay extra to "make all newsletters optimised to screen sizes" as long as the content is valuable?
Your consumers will only be interested in what you have to say, if you tell in a captivating way. A beautiful newsletter increases the chances of conversion as consumers are more likely to go through the content, if they first like what they see, not what they read!
Your content might be valuable and extremely informative, but if it's not presented in a professional manner, it won't garner any attention!
Is investing in newsletters worth it?
A professionally developed and responsive newsletter adds credibility to your company. It shows that you are interested and invested in keeping an open dialogue with the consumers, which makes them feel valued, increases customer loyalty and makes them more likely to purchase again from you!
7 Steps
to follow for an
Effective Newsletter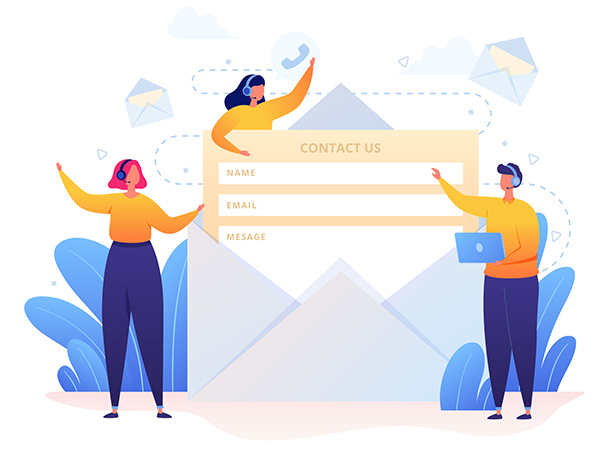 © Copyright 2021 Animon Live. All Rights Reserved.