Work Flow(R) automate your business processes
Focus on growing your business without worrying about technology or managing multiple sheets or tools
Grab our FREE guide to
Reclaim your market share with
modern data analytics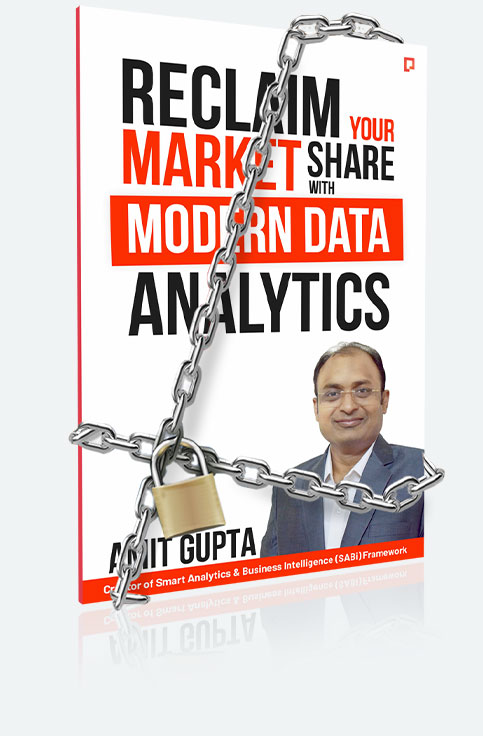 UNLOCK YOUR BUSINESS TRUE POTENTIAL WITH
MODERN DATA ANALYSIS
Read

Amit's latest bestseller book to discover how
This is the only book that shows exactly how to leverage the power of modern data analysis to drive unprecedented growth – that too by spending only 4-hours a week on this process.
Couldn't sleep whole night
after reading this book.
GAURAV SAXENA (GLOBAL SYSTEM)
Simply shocking! A must read for every businessman."
AKSHAT BANSAL (BENZOVILLE)
Focus on growing your business without worrying about technology or managing multiple sheets or tools
4th Floor, WeWork, Near 32 Milestone Sector 15, Gurugram 122001 (India)
© Copyright 2022 TECHGINIA. All Rights Reserved. Powered by Animon Live.